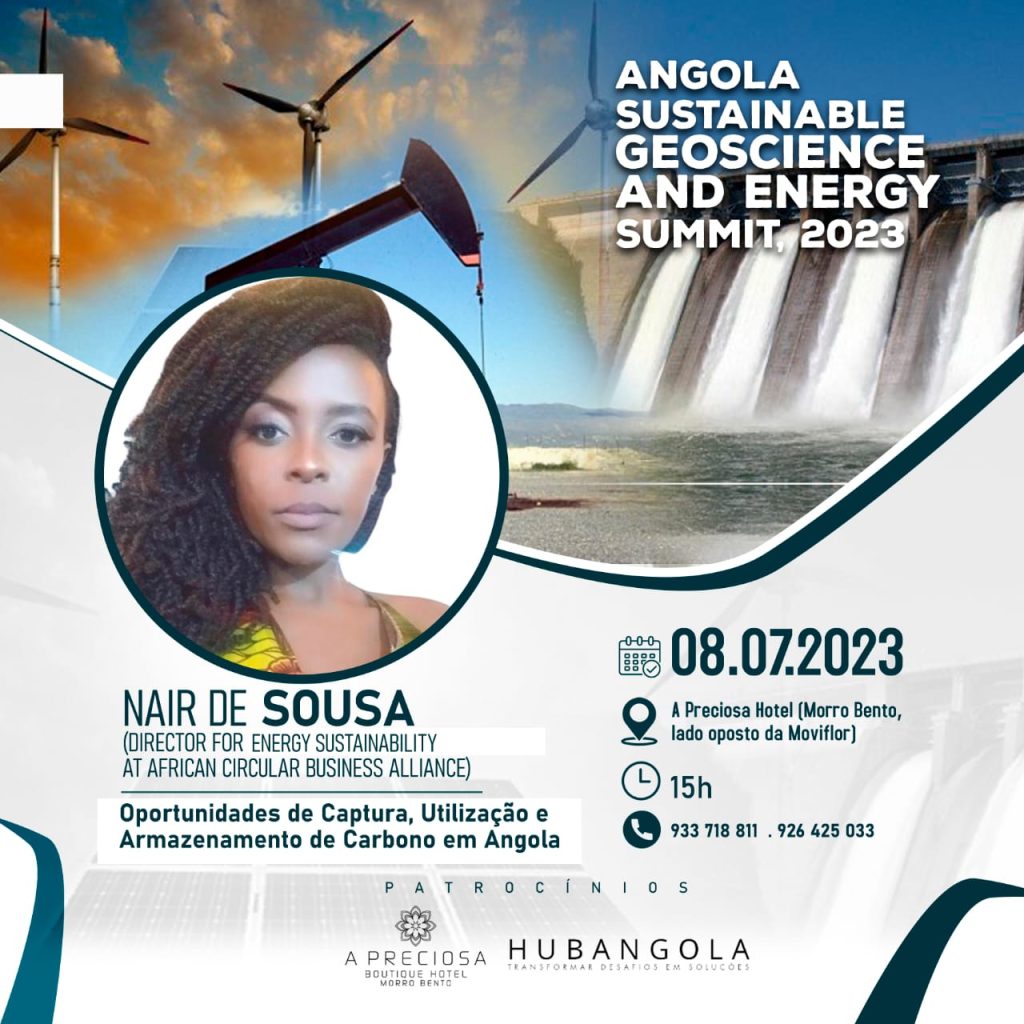 We are pleased to announce that Nair de Sousa, our esteemed Energy Sustainability Director, will be delivering a keynote address at the highly anticipated Angola Sustainable Geoscience and Energy Summit 2023. This event serves as a significant platform for industry professionals and stakeholders to gather and discuss sustainable energy practices.
Please mark your calendars for this important occasion:
Date: 8th July 2023
Time: 3:00 PM (West Africa Time)
We kindly request your presence at the following venue: A Preciosa Hotel Morro Bento, Lado Oposto da Moviflor, Luanda, Angola.
We encourage all individuals interested in the advancement of energy sustainability to attend this insightful session. Nair de Sousa's expertise and insights are sure to contribute greatly to the discourse surrounding sustainable geoscience and energy in Angola.
We look forward to your participation in this significant event.