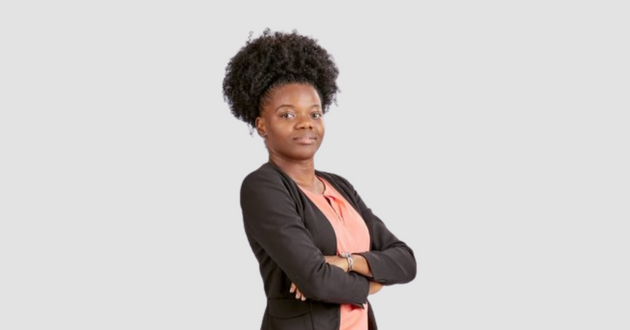 Principal Reservoir Engineer
Maura Silva is a Reservoir Engineer with experience in optimisation and development opportunities in the North Sea Fields in both Denmark and Norway. She worked on a variety of projects with a focus on optimising gas lift injection rates and recurrent back pressure issues using reservoir analysis and management tools. She has conducted several life-cycle commercial evaluations of exploration prospects in the Energy sector and defined several strategies to access uncertainties and risks for a realistic field development plan. 
Silva holds a BSc in Chemical Engineering and an MSC in Petroleum Engineering / Reservoir Engineering from the Norwegian University of Science and Technology (NTNU) in Norway and decided to further her education in Project Management and Innovation from the Hass Business School at the University of California. 
Having coordinated a variety of complex laboratory experiments for international organisations such as Coca-Cola, Maura is proficient in conducting chemical analysis and tests to ensure adherence to safety protocols and regulations during experimental processes that review errors during testing instruments and ensures compliance with chemical processes and procedures. Accordingly, her professional background places her as one of the best-qualified professionals to advance the specific needs of each aspect of the CCUS value chain specific for CO2 capture and utilisation as well as CO2 storage which are her areas of interest.
Maura's current role as the Principal Reservoir Engineer brings value not only for ACBA's work expansion in terms of feasibility analysis of potential storage sights but also for the development of a new era of made-in-Africa products that will accelerate the African Energy Transition Agenda.