Date: March, 2024 | Time: 9 am - 12 pm CET/WAT
Date: March, 2024 | Time: 9 am - 12 pm CET/WAT
Join us for the Waste To Energy and Circular Economy Event organised by the African Circular Business Alliance (ACBA) and Business Finland. Discover innovative solutions, success stories, and the importance of circular economy and waste-to-energy technologies in today's world. This 3-hour event will bring together experts, thought leaders, and changemakers in the field.
Event Highlights:
Understand the Circular Economy
Explore Waste-to-Energy Technologies
Learn from Real-World Case Studies
Discuss Policy and Regulatory Frameworks
Opportunities in sustainable investments in the circular economy and waste-to-energy sector
Network with Industry Professionals and Investors
All times in Central European Time (CET) and West Africa Time (WAT). Find your local time zone here.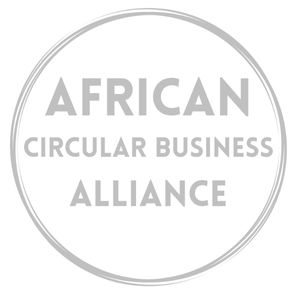 Place Holder
CEO, African Circular Business Alliance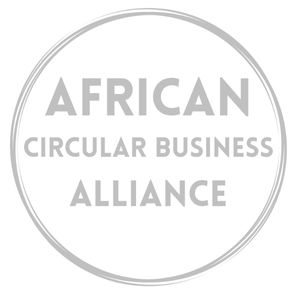 Place Holder
CEO, African Circular Business Alliance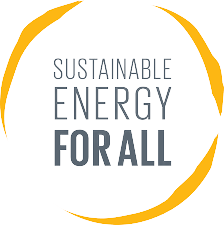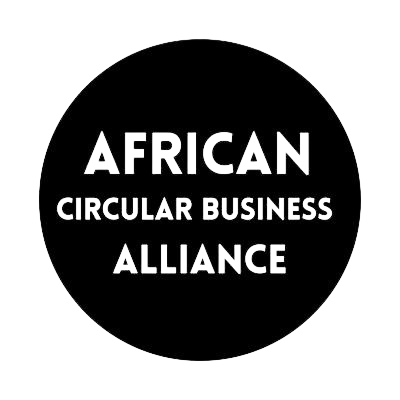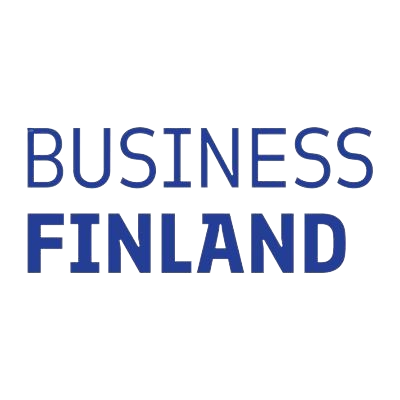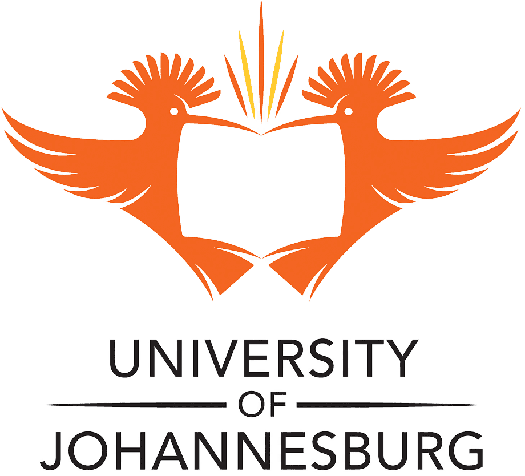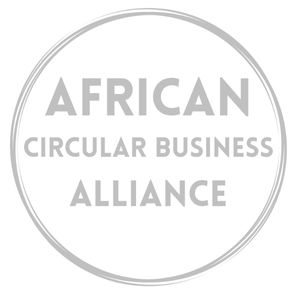 Place Holder
African Circular Business Alliance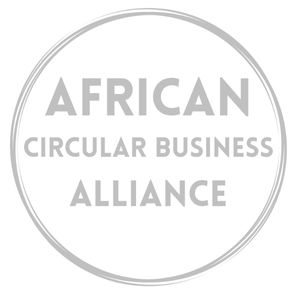 Place Holder
African Circular Business Alliance