CIRCULAR BUSINESS PROJECT
SUSTAINABLE PROFITABLE CIRCULAR ECONOMY
It is time to find alternative techniques of resource utilization to create sustainable-profitable businesses because the rate of resource exploitation on the world is at an all-time high due to economic growth. A new economic model, the circular economy, is needed in light of the limited nature of the earth's primary supplies. However, there are still unaddressed challenges with the circular economy and gaps in the commercial market. The purpose of this Project is to gather valuable market data, establish factual evidence and present strategic guidelines on how a circular economy and business model can be profitable, sustainable, and beneficial for businesses that currently operate or has an interest in operating on the African continent.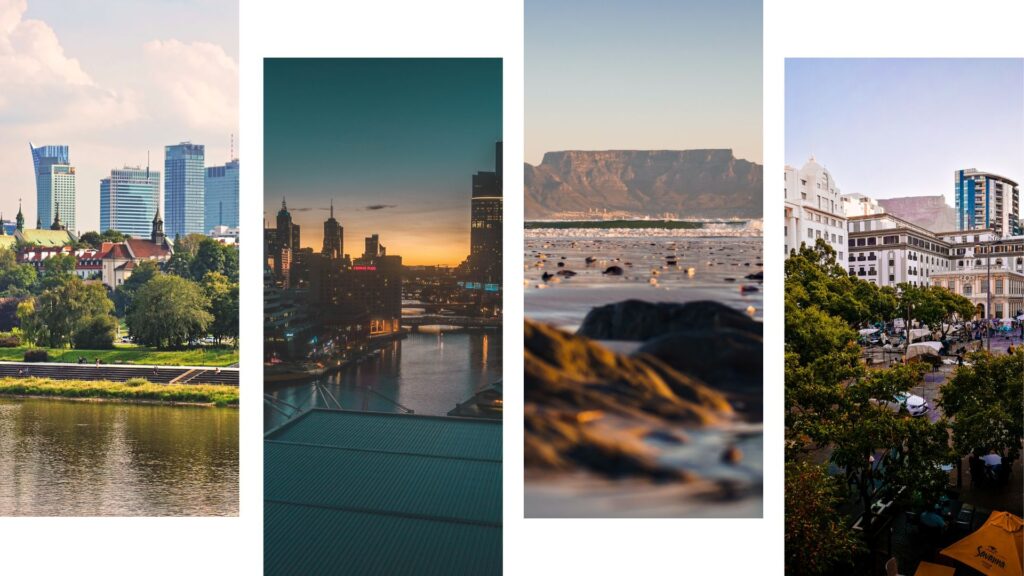 Key challenges this project will be solving in the existing circular economy
Regulatory obstacles to the Circular Economy transition due to the absence of implementation, monitoring, and evaluation policies

A significant category of impediments are market obstacles, with low prices for new materials and high upfront costs for circular products, services and business models

Technological barriers to implementing Circular Economy due to lack of (proven) technologies

Cultural barriers of a hesitant organizational culture and a lack of consumer enthusiasm and awareness
To advance a profitable-sustainable Circular Economy approach and deliver a net-zero built environment by catalyzing scalable solutions through factual valuable data about circular businesses and markets in Africa derived via this project. This objective is guided by three main pillars of action:
Information gathering

Strategic partnerships

Political momentum
SPECIFIC ACTIVITIES FOR ACHIEVING THE PROJECT OBJECTIVES
In-depth interviews with companies, government officials, industry experts, business leaders, academia and NGOs

Multiple business-market visits and surveys

Public interaction with locals about Circular Economy and their general knowledge about it

Multiple online & onsite questionnaires

Building on existing macro evidence in some specific areas through collaboration
In-depth business and market analysis with strategic guidelines to build a sustainable-profitable circular economy




Strong connections and relationship with top business leaders and government sectors in multiple African countries to monitor and implement (additional) policies for a profitable-sustainable circular economy




Over 10,000 businesses/organizations to be reached and impacted

Clear and precise strategic Circular Business Investment Framework (CBIF) to attract and accommodate global investments geared for climate resilience, green innovations and socio-economic development




Business models with new or proven green technologies to mitigate the climate crisis and build a net-zero society

Ecosystems dedicated for Circular Business and Clean-tech growth in Africa and the world
This project will be done in the five African regions and the following countries: South Africa, Angola, Botswana, Egypt, Morocco, Nigeria, Ghana, Kenya, Rwanda, and Tanzania.
Keep Sustainability

Get business leaders & governments involved

Ensure economic and social benefits

Inspire the public to join the circular economy and climate action movement
The project will be  concentrated on the following sectors that the African Circular Business Alliance (ACBA) has built a strong solution focal point on with respect to climate resilience, adaptation and profitable-sustainable circular  economy against the linear  economy and climate crisis in  Africa.
Energy • Food • Transportation • Buildings/Construction • Conservation • Digitalization • Telecom/Satellite
Over 10,000 businesses to partake in research-survey
Business industries for climate resilience & investment​s
Over 30 million people to be impacted
African government representatives and agencies
The activities, findings and reports  of this project will be made available in the following format and presented in the following mid & high-level gatherings/events:
Case Studies
Audio & Podcast

Video Documentary
EXPERTS AND INDUSTRY LEADERS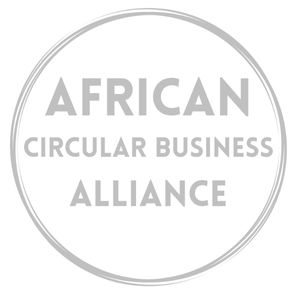 Place Holder
CEO, African Circular Business Alliance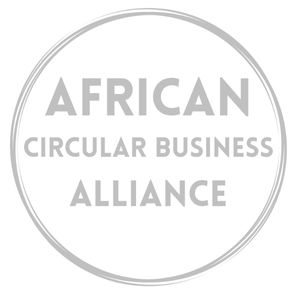 Place Holder
African Circular Business Alliance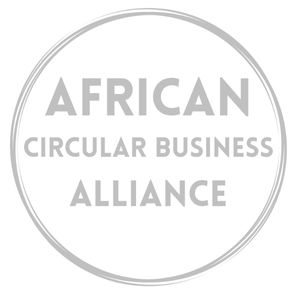 Place Holder
African Circular Business Alliance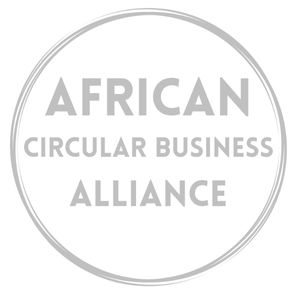 Place Holder
African Circular Business Alliance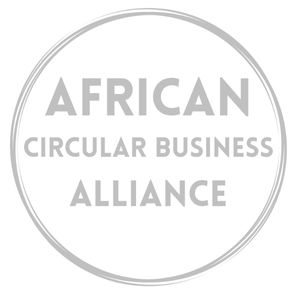 Place Holder
African Circular Business Alliance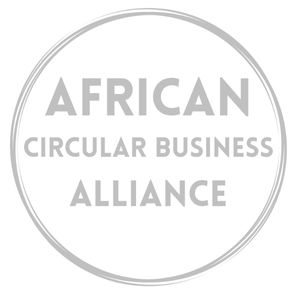 Place Holder
African Circular Business Alliance
CIRCULAR ECONOMY & CLIMATE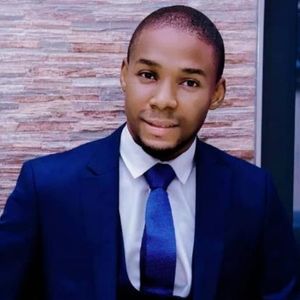 Miguel Peters
CEO, African Circular Business Alliance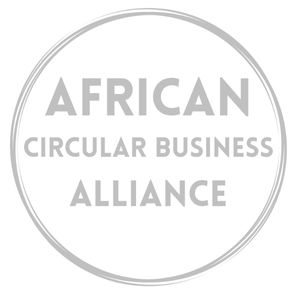 Place Holder
African Circular Business Alliance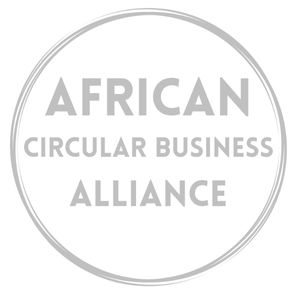 Place Holder
African Circular Business Alliance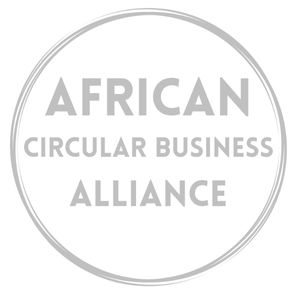 Place Holder
African Circular Business Alliance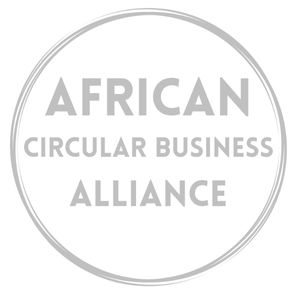 Place Holder
African Circular Business Alliance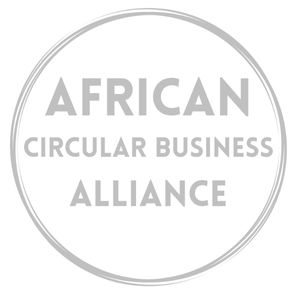 Place Holder
African Circular Business Alliance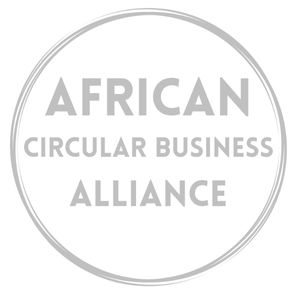 Place Holder
African Circular Business Alliance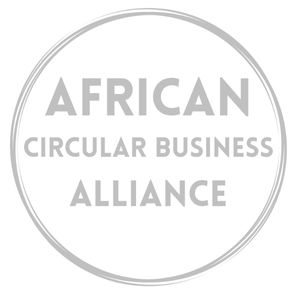 Place Holder
African Circular Business Alliance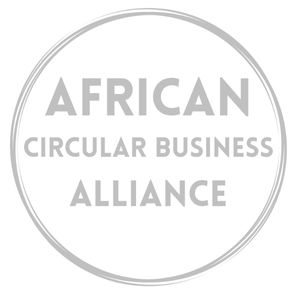 Place Holder
African Circular Business Alliance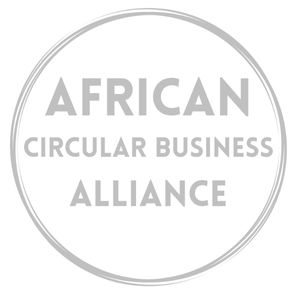 Place Holder
African Circular Business Alliance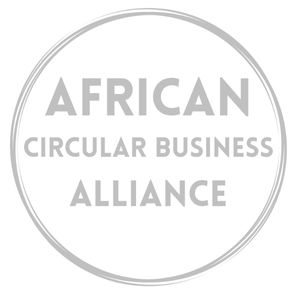 Place Holder
African Circular Business Alliance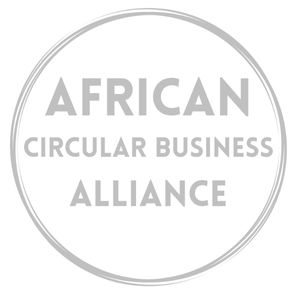 Place Holder
African Circular Business Alliance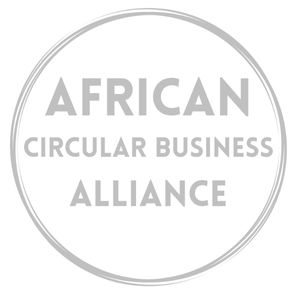 Place Holder
African Circular Business Alliance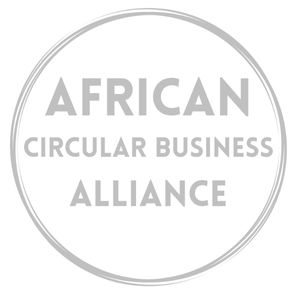 Place Holder
African Circular Business Alliance